CRM Mitchell1
2021-10-05T22:00:37+00:00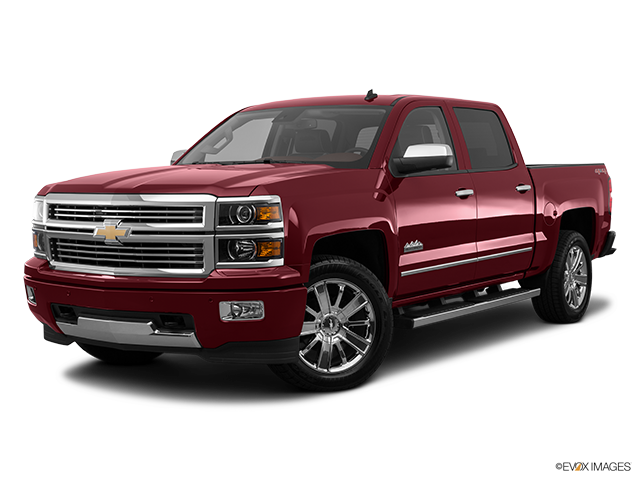 Services Performed
SCAN TOOL HOOK-UP Test drove with scan tool and verified torque converter is slipping badly. Checked transmission fluid and it is badly contaminated with burnt torque converter material. Suggest transmission replacement as just replacing the torque converter and fluid won't get all the material out of the rest of the transmission. We can do the converter but won't guarantee there won't be problems later.
TRANSMISSION ASSEMBLY – Removal & Installation – 4WD w/Skid Plate – [Includes: R&I Transfer Case Assembly. Includes: Confirm Fluid temperature for level check.]
Road test and verify engine performance, transmission operation, and shift patterns. Flush transmission which includes: flushing of transmission cooler, cooler lines, valve body, and torque converter. Flush all contaminated fluid out and replace with fluid.
Also replaced seals in the transmission to take care of future problems.
Tom S. gave our service a 5 star review on 10/4/2021
2015 Chevrolet Silverado 1500
CRM Mitchell1
2021-10-05T22:00:37+00:00