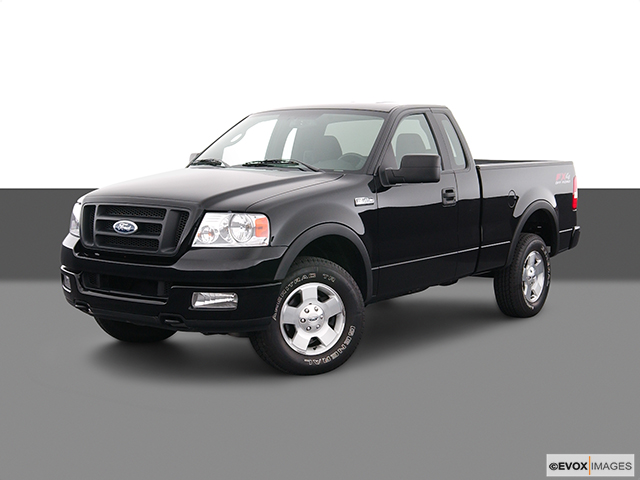 Services Performed
Exhaust noise from a broken bolt on the right exhaust manifold. Will need new manifold and the bolt drilled out. Drove…felt the vibration. Checked front suspension…OK. Suggest balancing the front tires.
Wasn't able to balance tires. Too large for our machine. Wouldn't read correctly.
EXHAUST MANIFOLD – Remove & Replace – F150,V8,5.4L Eng,4WD Right Side
HAD TO RAISE THE RIGHT SIDE OF THE ENGINE TO DRILL 3 BOLTS. Had to remove fan & shraud. Remove A/C compressor to access.
AXLE SHAFT ASSEMBLY – Remove & Replace – F150 Axle Shaft,Right Side – [DOES NOT include alignment. NOTE: For Independent Suspension Type Axles, Axle Shaft Assembly consists of Axle Shaft, Boots and Joints.] With the lift kit it required extra time.
Had to hammer socket on to lug nut to remove. Replaced all lug nuts.
Replaced the belt when fan was off has it was cracked.
Ken F. gave our service a 5 star review on 9/14/2021